Social Media Management Service
Schedule a free consultation with our team and let's make your social media shine!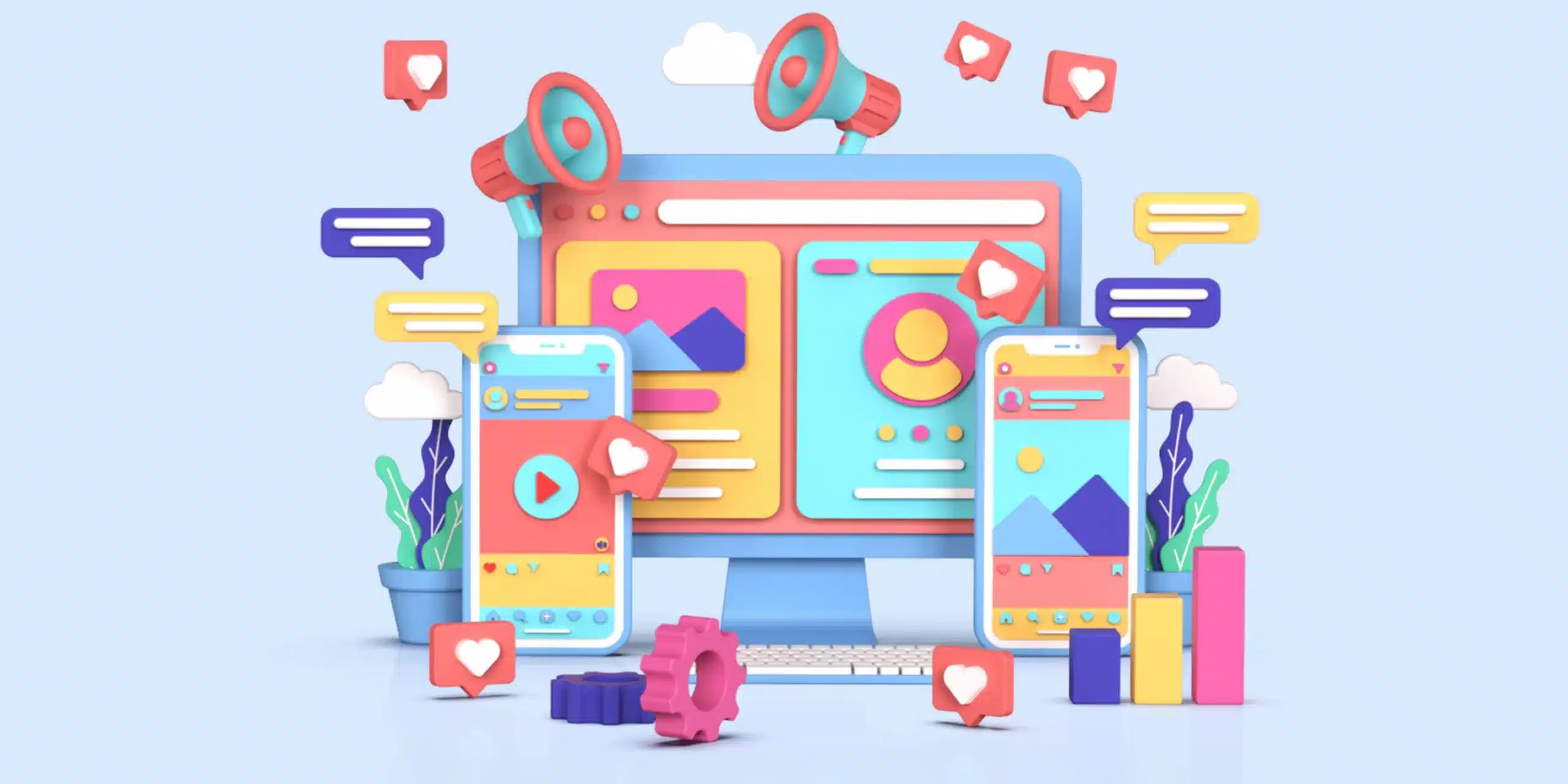 Your Social Media Experts!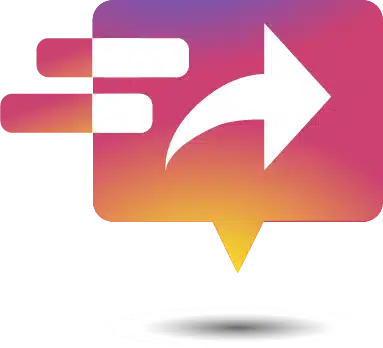 Rapid Response:
Messages & Comments​
Ignite Your Business Potential with EMC2 Online's Social Media Management
Are you tired of juggling your business operations while struggling to maintain a vibrant social media presence? At EMC2 Online, we understand the relentless demands of Australian businesses, and that's why we're here to liberate your precious time. Say goodbye to the stress of managing your social media accounts and say hello to newfound freedom, creativity, and growth. Let's delve into how EMC2 Online can set you on the path to success.
At EMC2 Online, we understand the unique challenges faced by Australian businesses in the world of social media. We specialise in providing top-notch social media management services tailored to the needs of local businesses. Let's dive into the compelling benefits of choosing EMC2 Online as your trusted partner in managing your social media accounts.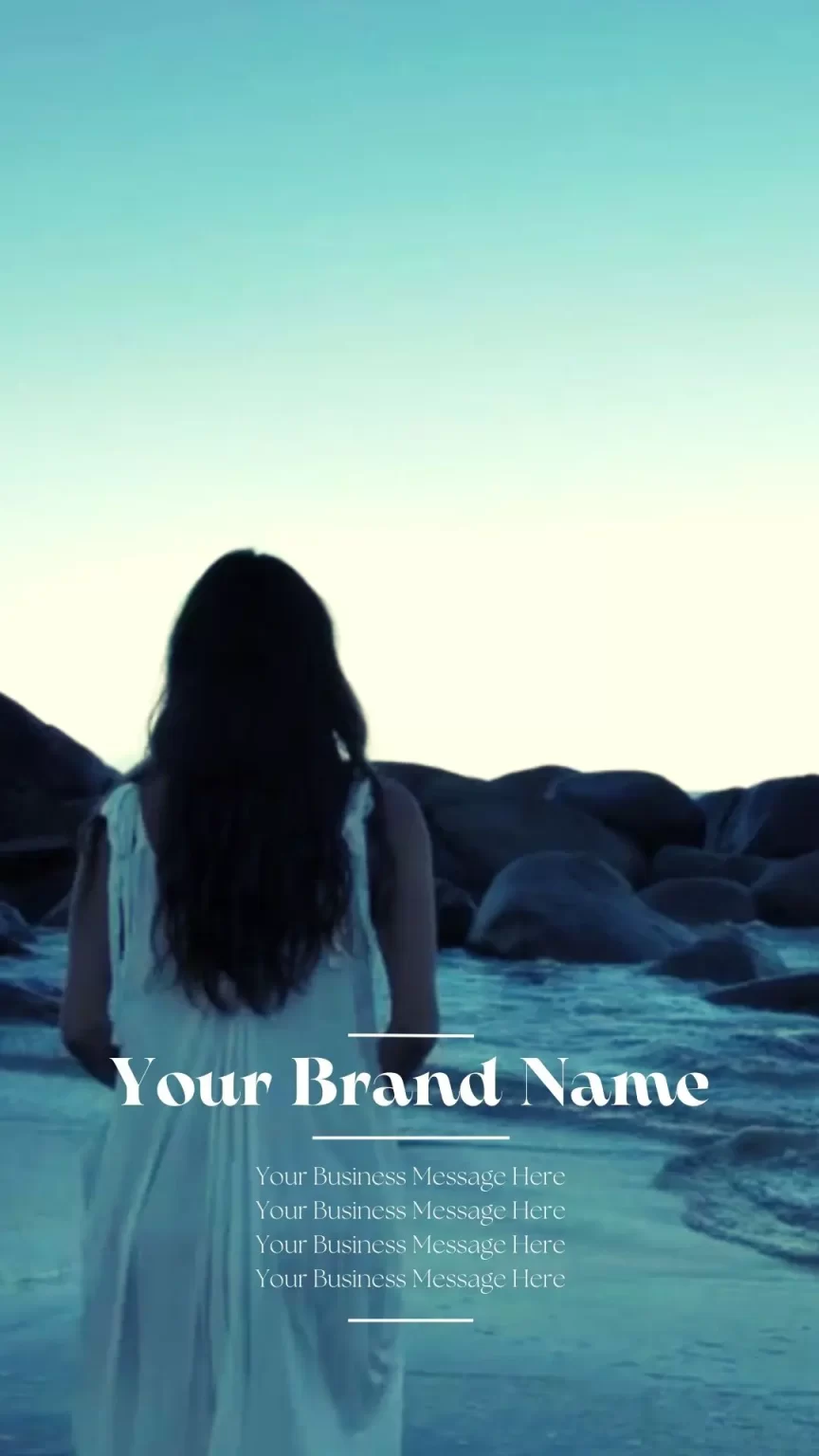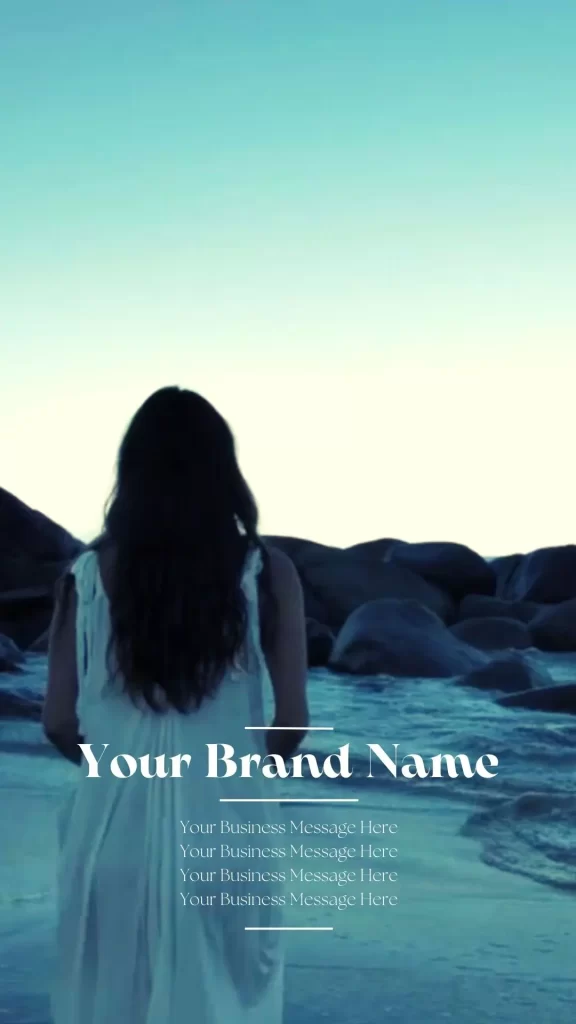 Regain Your Valuable Time
Elevate Your Brand's Visibility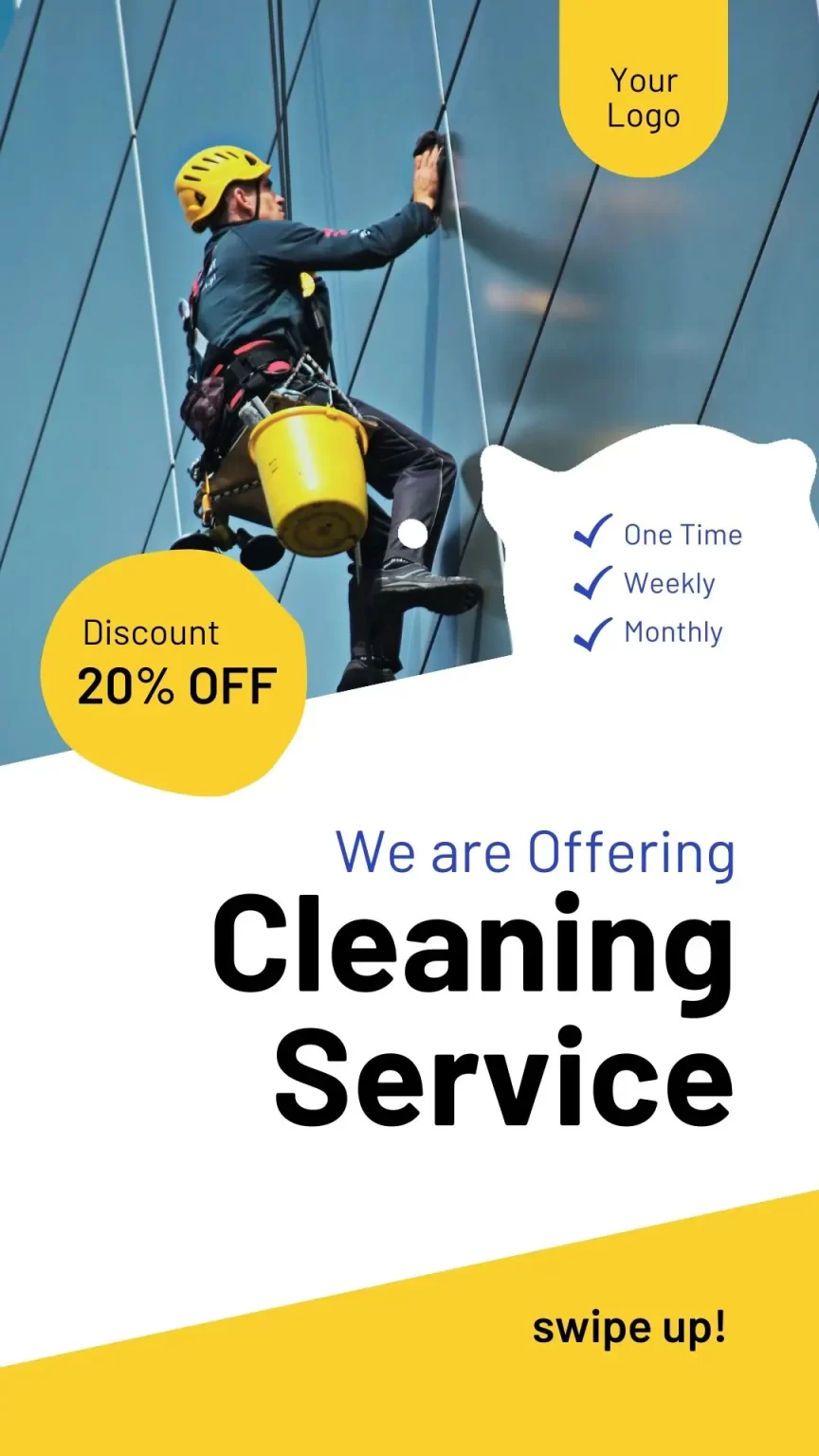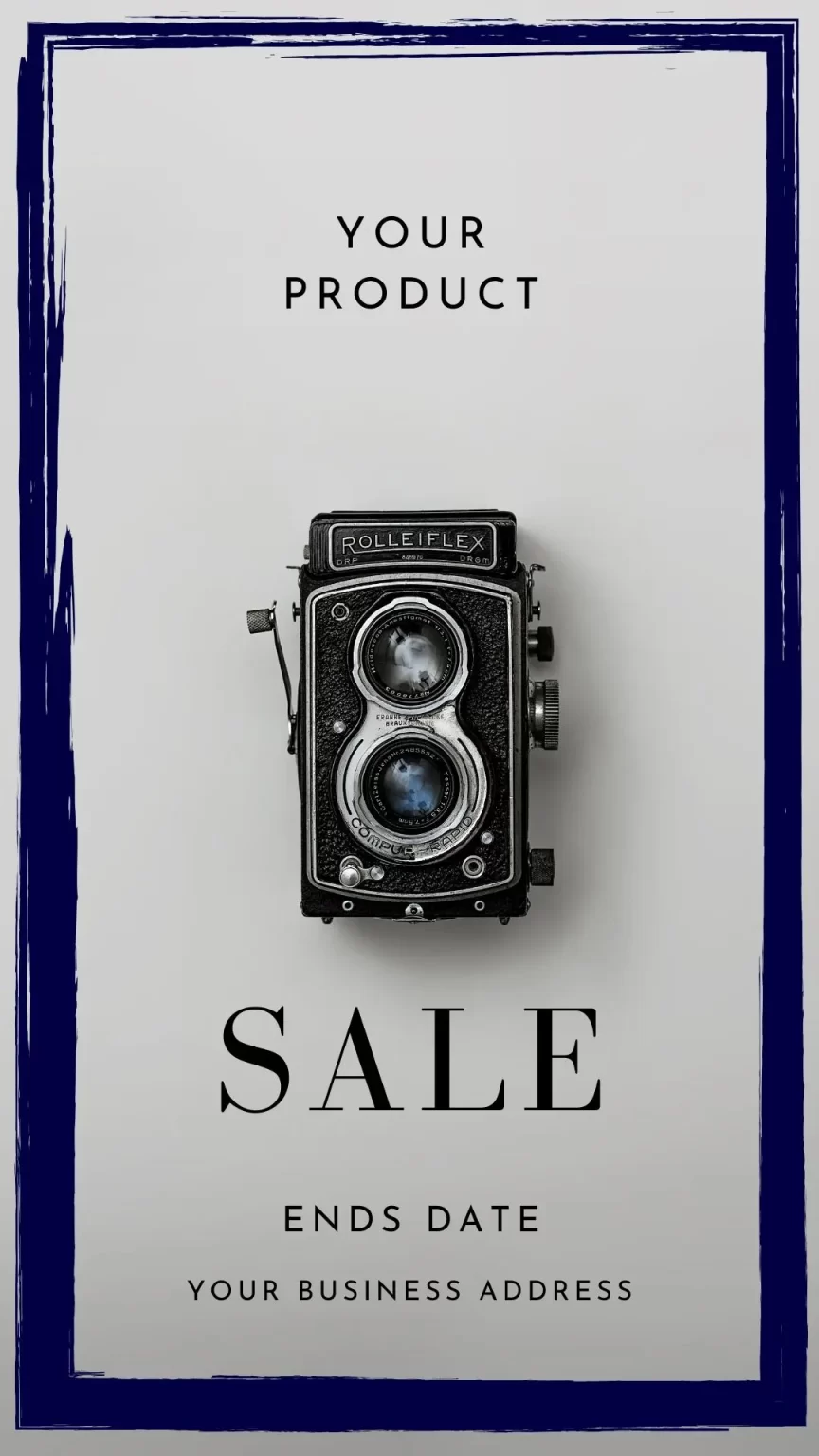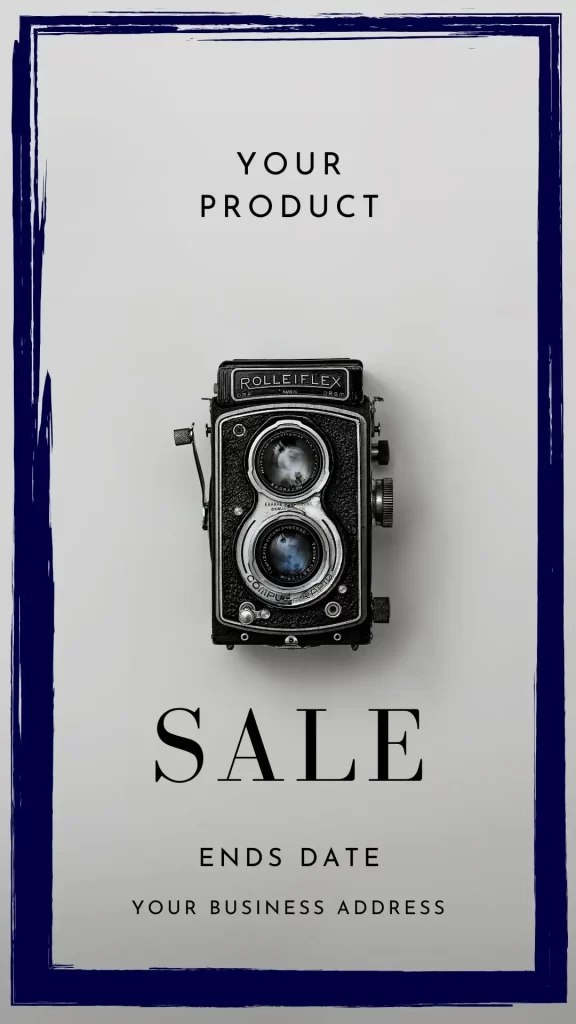 Unleash Creative Brilliance
Free up your time and excel in your business
EMC2 Online will manage your social media while you concentrate on your core operations.
*This service excludes paid social media advertising and the production of creative content, such as photography and videography.
*Terms & Conditions Apply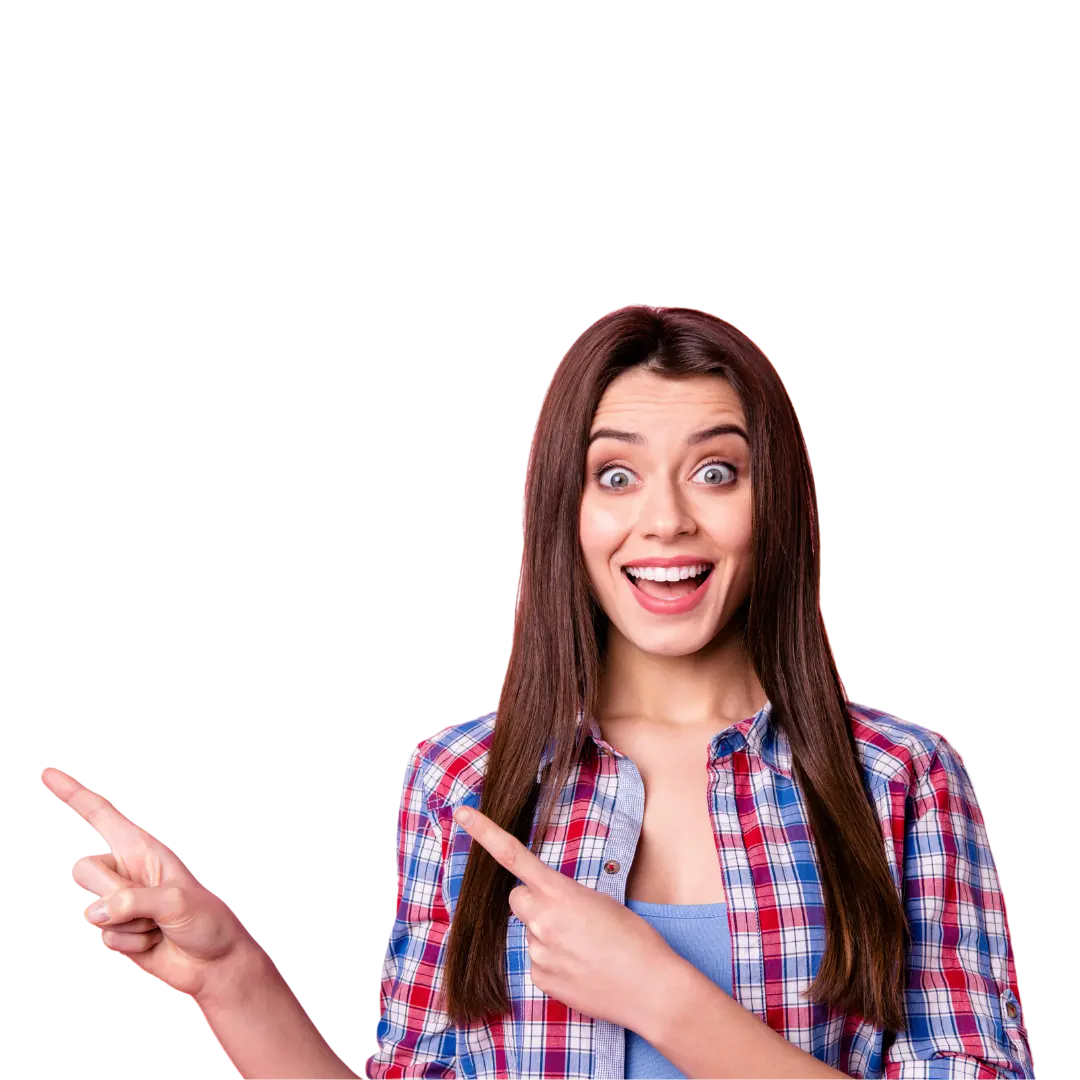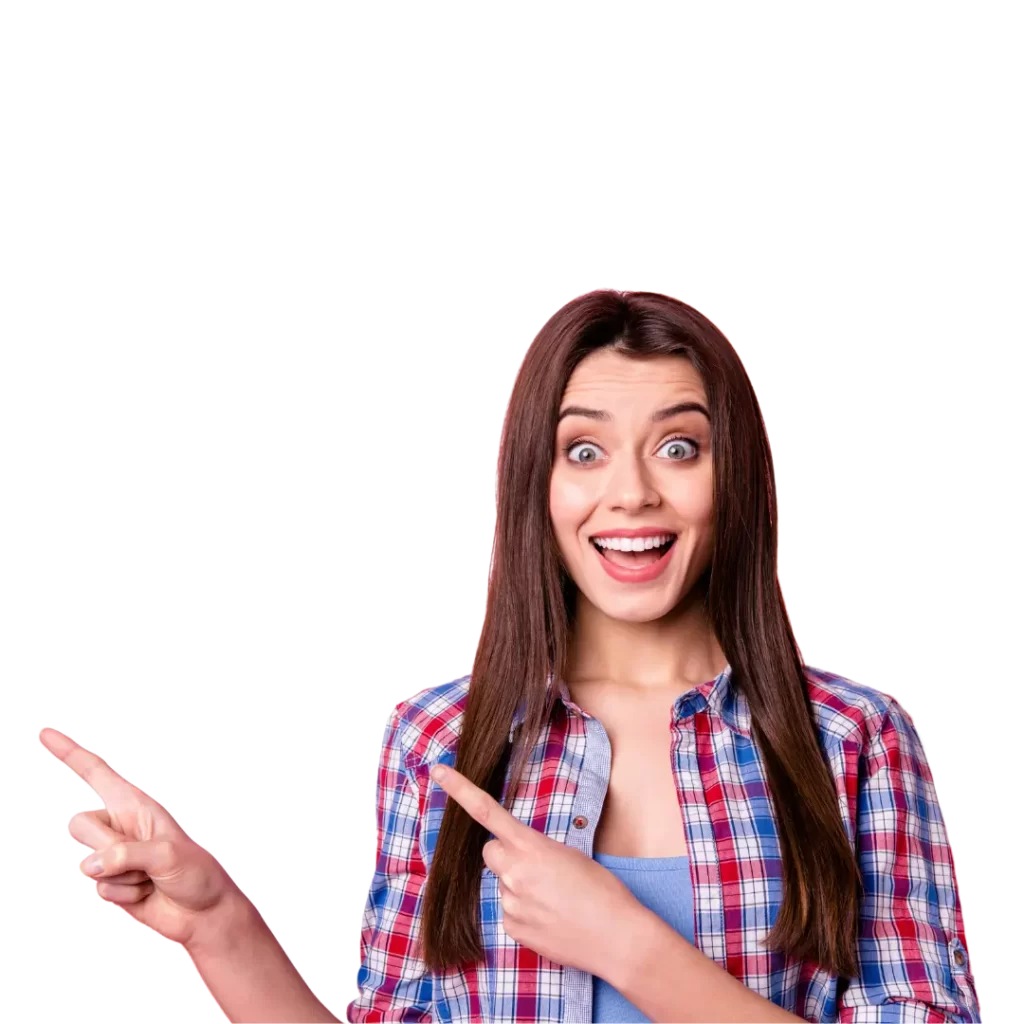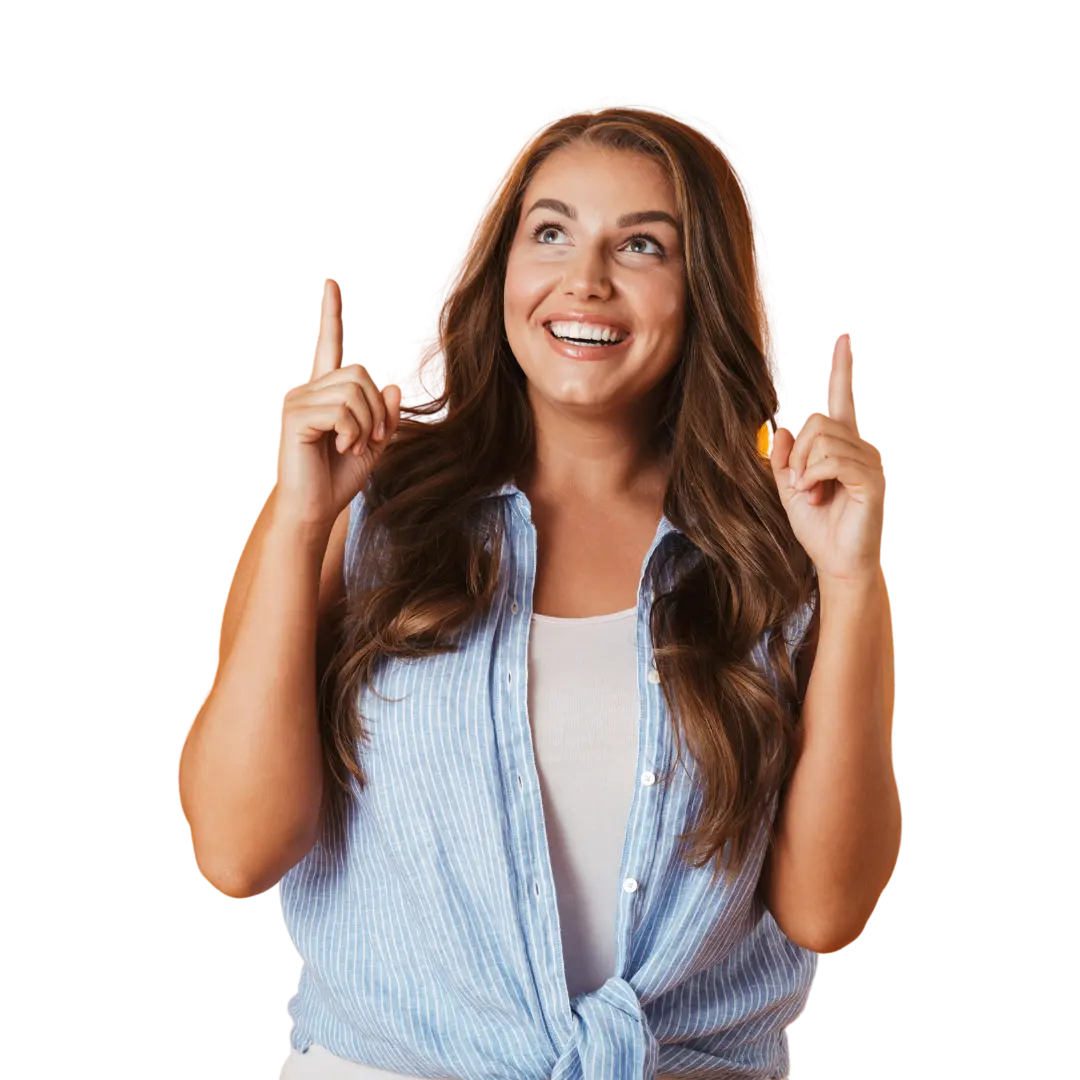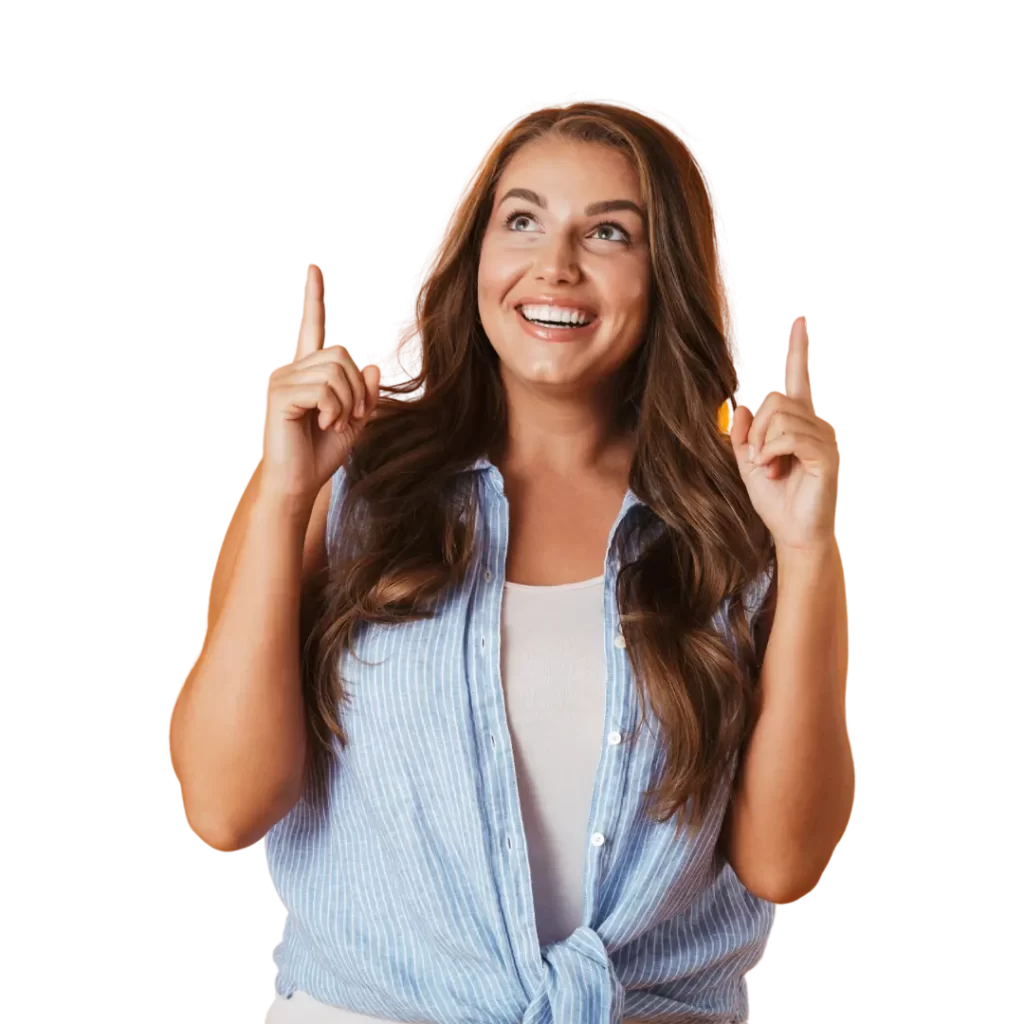 Book a free consultation with us now, and let's embark on a journey towards social media mastery together. Your time is precious – spend it where it matters most, and let EMC2 Online handle the rest.